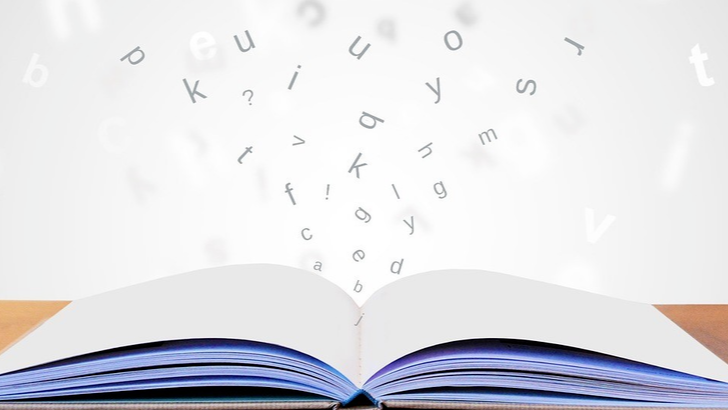 Education, Culture and Sports Department informs that the list of organisations, who will receive financial support from Riga City Council for implementation of the project targeted at conducting free of charge Latvian language courses is published below. The inhabitants of Riga have to choose the educational institutions from the list provided and to apply there.
There are four anguage centers (information is published below), which could provide Latvian language courses with English as intermediary language under condition that there are at least 8 persons with similar knowledge who could form a group and attend the course.
The aim of these courses is to help the adults, who are officially registered in Riga, to acquire Latvian language within level A and B. Pupils of schools and officially unemployed persons are not eligible for these courses.
Taking into account the epidemiological situation, Spring courses will be conducted on-line.


"Mensarius"
The compilation of the groups will start: on 11.01.2021. – 9 Spring groups (the course will take place from 1st of February till 22nd June) and 6 Autumn groups (the course will take place from 2nd August till 12th November). Additional compilation will take place in case of vacant places starting from 16.07.2021
Application form: https://forms.gle/8JrK1WGFxbsydHkc6
Venue: on-line/Blaumaņa street 38/40 (entrance from Pērses street 9/11, 4th floor, door code 10) and Kr.Barona street 3-5.
Contact information: Santa Lāma, phone: 22308313, E-mail: santa@mensarius.lv
Calls during the work days: 9.00 – 17.00
"MC Alfa"
The compilation of the groups will start: on 11.01.2021 – 6 Spring groups (the course will take place from 8th February till 31st May) and on 05.07.2021 – 5 Autumn groups (the course will take place from 26th July till 12th November). Additional compilation will take place in case of vacant places on 5th -19th July.
Venue: on-line/Aspāzijas boulevard 32-1A , 4th floor (room 402, entrance code 304# ).
Contact information: Gunita Meiere, phone: 25991222, e-mail: info@mcalfa.lv
Calls during the work days: 9.00 – 18.00
Latvian Folk School
The compilation of the groups will start: on 11.01.2021 – 9 Spring groups (the course will take place from 25th January till 11th June) and 7 Autumn groups (the course will take place from 26th July till 12th November). Additional compilation will take place in case of vacant places on 12th July-25th July.
Venue: on-line/ Brīvības iela 104
Contact information: Andris Masaļskis, phone: 67273240, e-mail: valodas@ml.lv
Calls during the work days: 9.00 – 17.00
Education and Information Services of Riga City
The compilation of the groups will start on: 11.01.2021 – 6 Spring groups (the course will take place from 1st February till 31st May) and on 14.06.2021 – 6 Autumn groups (the course will take place from 2nd August till 12th November).
Application form: https://ej.uz/Pieteikums_RIIMC
Venue: on-line/Kaņiera street 15, Baznīcas street 5.
Contact information: Iveta Razumovska, phone: 67105534, e-mail: iveta.razumovska@riga.lv and Inga Liepniece, phone: 67105544, e-mail: inga.liepniece@riga.lv
Calls during the work days: 9.00 – 15.00
https://apkaimes.lv/wp-content/uploads/2022/02/QqbrsqxNqVOcvijmGA2YeYprqGjvQghQ.png
410
728
Sandra Jonikāne
https://apkaimes.lv/wp-content/uploads/2017/11/apkaimes-logo.svg
Sandra Jonikāne
2021-01-08 15:33:00
2022-02-26 15:36:29
Free of charge Latvian language courses for the inhabitants of Riga in year 2021